How to develop a love relationship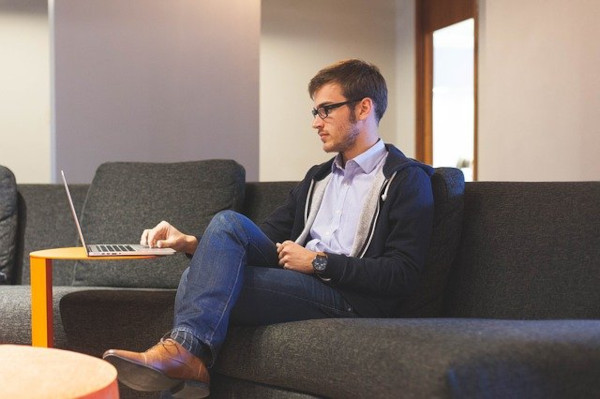 Developing a love relationship involves building a strong connection with someone based on mutual feelings of attraction, trust, respect, and communication. Here are some tips to help you develop a love relationship :
Be really : One of the most important things you can do when developing a love relationship is to be yourself. Don't try to be someone you're not or pretend to be interested in things you're not.
Build trust : Trust is essential in any relationship. Be honest and reliable, keep your promises, and be there for your partner when they need you.
Communicate openly : Communication is key in any relationship. Talk openly and honestly with your partner about your feelings, thoughts, and expectations.
Show appreciation : Let your partner know that you appreciate them and the things they do for you. Show gratitude and express your love through small gestures like thoughtful notes, surprise gifts, or acts of kindness.
Spend quality time together: Make time for each other and create meaningful experiences together. Go on dates, try new activities, and share your passions and interests.
Be supportive : Be there for your partner during tough times and celebrate their successes. Support them in their goals and dreams, and encourage them to be the best version of themselves.
Remember, developing a love relationship takes time and effort. Be patient, keep an open mind, and enjoy the journey together.
How to find singles ?
Online dating websites : Online dating sites and apps have become increasingly popular in recent years, making it easy to find and connect with singles in your area or beyond. Some popular dating sites include SinglesBritish.com, ByDating.com and more.
Social events : Attend social events, parties, and gatherings where you can meet new people and potentially connect with singles. Joining local clubs or groups based on your interests is another great way to meet like-minded people.
Speed dating : Speed dating events are designed to give you the opportunity to meet a large number of singles in a short period of time.
Volunteering : Volunteering for a cause or organization that you care about can be a great way to meet new people, including singles who share your values and interests.
Through friends and family : Let your friends and family know that you are looking to meet new people and they may be able to introduce you to someone they know who is also single.
In-person classes or workshops : Take classes or attend workshops related to your interests, such as cooking, dancing, or fitness. This can be a great way to meet new people, including potential singles. Check out to be open-minded and patient when searching for singles. It takes time and effort to find someone you connect with, but it can be worth it in the end.
Going on a first date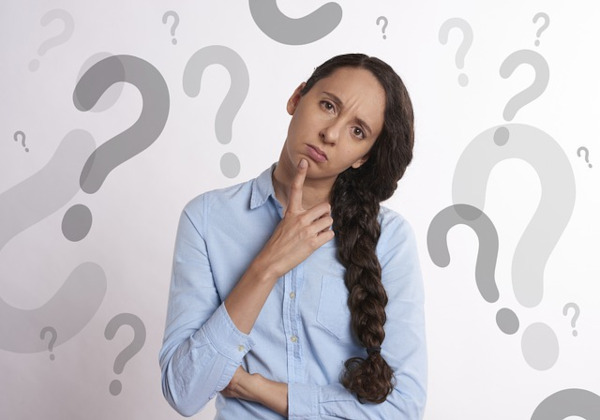 Going on a first date can be nerve-wracking, but it can also be exciting and fun. Here are some tips to help make your first date a success :
Plan ahead : Decide on a location that is comfortable for both you and your date. Choose a place that is public, safe, and allows for conversation, such as a coffee shop, restaurant, or park.
Dress appropriately : Dress in something that makes you feel confident and comfortable. Choose an outfit that is appropriate for the location and the weather.
Be on time : Arrive on time or a few minutes early. It shows that you are respectful of your date's time and that you are excited to meet them.
Be yourself : Don't try to be someone you're not. Be genuine and honest about who you are, what you like, and what you're looking for.
Listen: Listen to what your date has to say and show interest in their life. Ask questions and be engaged in the conversation.
Keep it light : Avoid discussing heavy or controversial topics on your first date. Keep the conversation light and fun.
Have fun : Remember that dating should be enjoyable. Don't put too much pressure on yourself or your date. Relax, be yourself, and have fun!