How to make a dating profile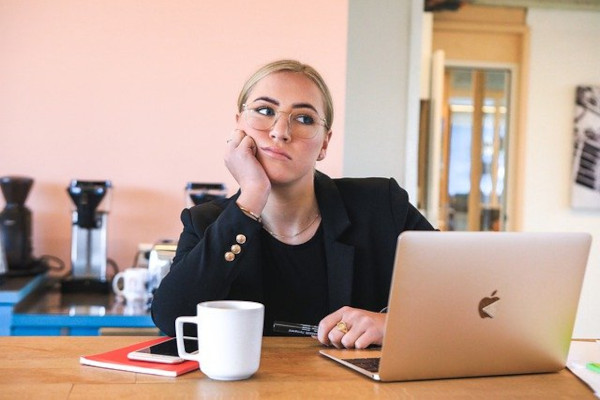 To create a profile on a dating site, you typically need to provide some personal information, such as your name, age, location, and a few pictures. Many dating sites also require you to write a short bio or description about yourself, which will be displayed on your profile. Additionally, some dating sites may ask you to answer a series of questions about your interests, values, and lifestyle in order to create a more detailed profile. Once you've filled out the required information, you can then usually start browsing and connecting with other users on the site.
The exact process and requirements for creating a profile may vary depending on the dating site you're using, so be sure to read through the site's instructions and terms of use before creating your profile. It's also important to remember to be honest and truthful when creating your profile and communicating with other users, as many dating sites have strict rules against deception and fraud.
Video profile tips for singles
Creating the best online profile is the first step after registering on dating site, it should be particularly simple and well written for the first impression, it should describe you in the best possible terms. A good online dating profile has an 80% chance of being contacted by registered members, well, with a good profile, you are likely to meet the right person. What to remember ? Write an original story about yourself that allows us to understand who you are and what you are looking for in the life, so, yes, be original, but not borderline, now it's up to you.
What pictures should on dating site ?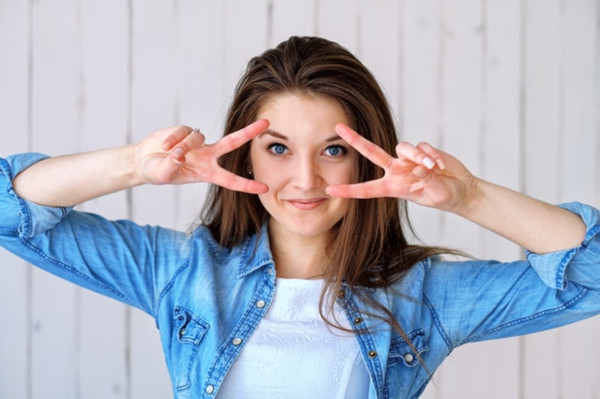 Dating profile pictures are an important aspect of online dating, as they are one of the first things that potential matches will see when browsing through profiles. Having good quality, well-lit, and recent pictures on your dating profile can help attract more matches and interest from potential partners.

Some tips for choosing great dating profile pictures include:
1° Use a variety of pictures: Include a mix of close-up shots, full-body shots, and pictures that show you in different settings and doing different activities. This will give potential matches a better sense of who you are and what you enjoy.
2° Be honest and recent: Make sure that the pictures on your profile are recent and accurate representations of what you currently look like. Avoid using old or heavily filtered pictures.
3° Smile: Showing off a friendly and approachable smile in your pictures can make you more attractive to potential matches.
4° Use natural light: Try to take your pictures in natural light, as it will make your skin look better and create a more attractive overall photo.
5° Show your personality: The pictures in your profile should reflect your personality and interests, so choose pictures that showcase your hobbies, passions, or sense of humor.

It's also important to remember that while it may be tempting to use a professionally-taken photo, it's much more important to have pictures that actually look like you, and are recent representation of how you look right now. Keep in mind that online dating is about finding a compatible partner and it can be difficult for someone to determine that based on a single profile picture. Also remember that you can change them from time to time in order to show your progression.
What name to use on dating app ?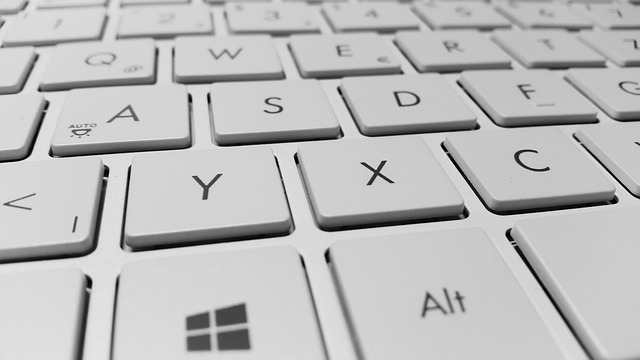 A username is a unique identifier that you choose when creating a profile on a dating site. It's typically used as a way to log in to the site and is often displayed on your profile and in any messages or interactions you have with other users. When choosing a username for a dating site, it's important to pick something that is unique, memorable, and easy to pronounce. Avoid using personal information like your full name, address, or phone number in your username.
It's also a good idea to avoid using any offensive or vulgar language in your username.

Some tips for choosing a great username include:
1° Use a combination of letters and numbers: This will make it harder for someone to guess your username or impersonate you.
2° Be creative: Try to come up with a username that reflects your personality or interests.
3° Keep it short and simple: A shorter and simple username is more memorable and easy to type than a long, complicated one.
Also, consider the fact that some sites might have character limit on usernames. It's always a good idea to check the site's guidelines and regulations when choosing a username.